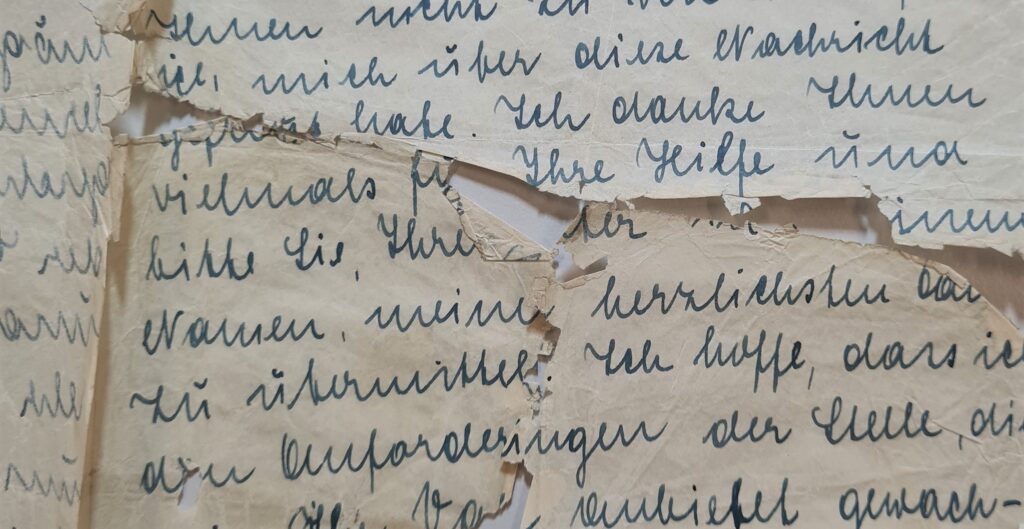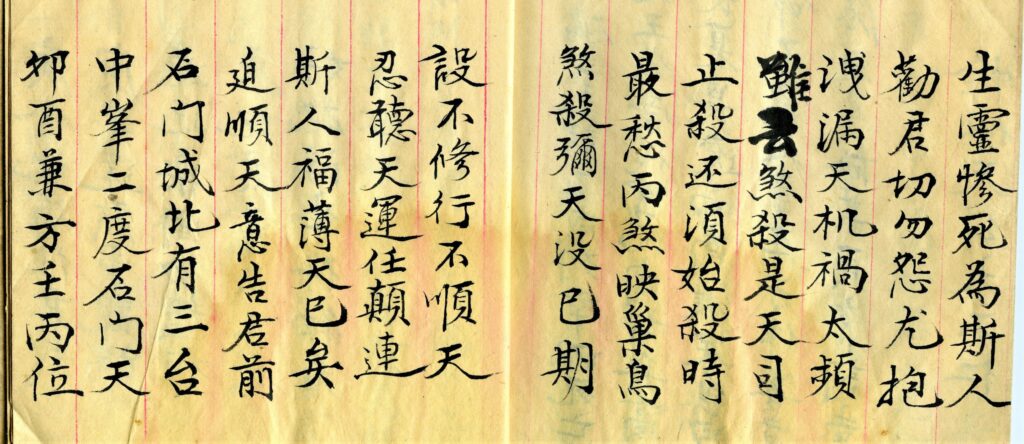 Opening the Multilingual Archive of Australia brings together historical materials from national and international collections in languages other than English. We seek to rethink and enlarge narratives about Australia that come solely from English-language sources, by showing modern Australia to be a complex multilingual creation. This project is funded by an Australian Research Council Discovery Project grant.
The site consists of collections of text-based articles, newspapers and images. You can explore these and carry out searches through the 'go to archive' button and clicking on the different categories.
We acknowledge the First Nations peoples of Australia and other sites referred to in this collection of documents. The University of Sydney, where we are based, is on the unceded land of the Gadigal People of the Eora Nation, and we pay particular respect to them.
Australian Aboriginal and Torres Strait Islander people are advised that this site may contain or link to material which could be culturally sensitive, including records of people who have passed away.
Explore collections
Languages
Key periods
Engage with communities